The New IEWC.com – welcome to the future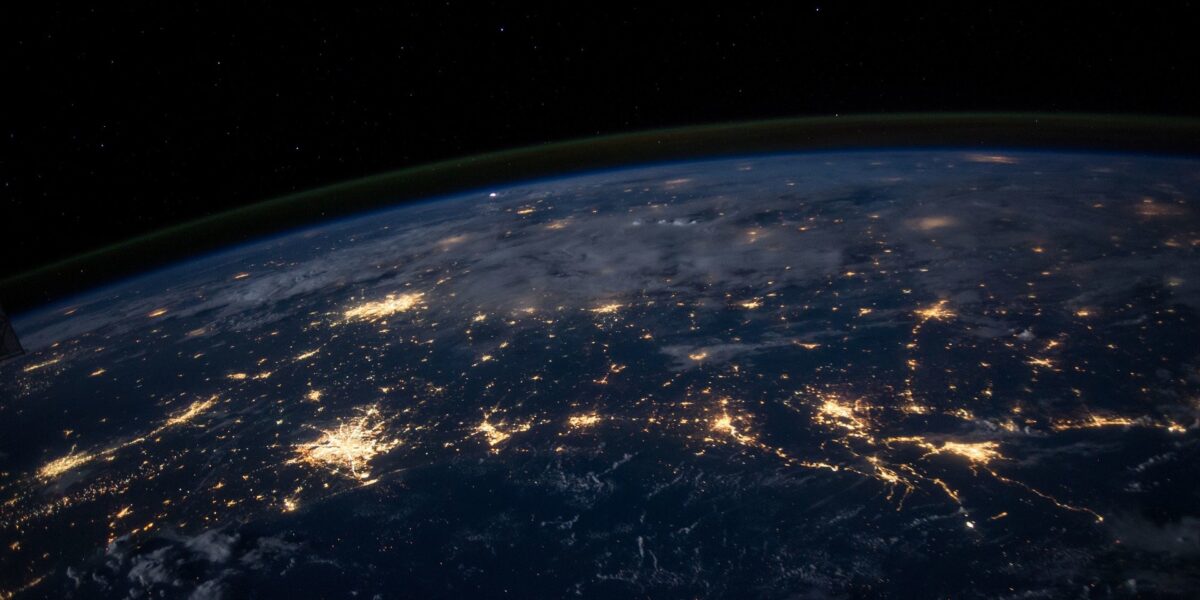 For 54 years IEWC has made it our business to know what it's like to walk in the shoes of our customers. While those shoes look a lot different than they did in 1963, our vision has never changed. Our goal has always been to develop an intimate knowledge of what our customers need to excel at their job and then create a business that solves those needs better and quicker than anyone else.
Those needs have changed significantly in the last decade as the digital revolution sweeps across the commercial landscape inundating all of us with information through the web, our smartphones, social media, television, radio and any other of the hundreds of options out there. The problem of "finding the information" was once the biggest obstacle, now the issue of finding "quality and relevant data" is every customer's struggle. We've become an "on-demand" civilization, expecting the information we want… to be delivered to us however we want… whenever we want it.
You're a 21st century consumer, and you expect 21st century solutions. You've asked for quick, you've asked for easy and you've asked for right when it comes to procuring the products you need. Well, we've heard you and we have a response that we think you'll love.
The new IEWC.com has Better Product Data, that is both accurate and consistent. Want more? How about a Better Online Catalog with thousands of images and spec sheets. Not enough? We've got Improved Searchability that allows you to search by our part number, the manufacturer part number or any number of keywords. Plus, it will have the best filtering system in the industry!
And we're just getting started! Each year we'll introduce more features such as eCommerce so you can place your orders online, Real-Time Pricing and Stock Availability to provide transparency on critical purchasing factors, and Live Chat for immediate service and support. And for our valued customers outside of the United States, Multi-Language Content.
As the world continues to change, we know you will continue to adapt to ensure that you stay ahead. We'll help make things easier for you by adapting right along with you.
Welcome to the new "digital" IEWC.
New IEWC read more….